2020 Election
This year, our city will be voting to send someone to Congress from the 9th Congressional District.  Congressman Morgan Griffith has done a phenomenal job since 2011, and we need to send him back to Washington.
Daniel Gade is running to bring Virginia values back to the U.S. Senate.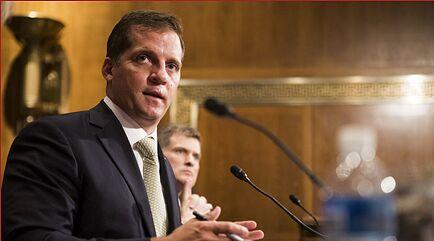 Also, President Donald Trump and Vice President Mike Pence will be up for reelection.
We hope you'll join with us in supporting our Republican Candidates on November 3rd!
---
Voter Information
For information about registering to vote, absentee voting, and election information, visit the Bristol Virginia Voter Registration web site at:
http://www.bristolva.org/Index.aspx?NID=225
Or contact the following:
Bristol Virginia General Registrar
Bristol City Hall
300 Lee Street
Bristol, VA 24201
Phone: (276) 645-7318
Fax: (276) 645-7331
E-Mail:  vote@bristolva.org
For comprehensive information about the election processes in Virginia, visit the Virginia Department of Elections web site at: